The New Science of Athletic Performance
That Is Revolutionizing Sports
"Peak
is a
must read for athletes and everyone alike!"
--Kelly Olynyk, Forward, Miami Heat, NBA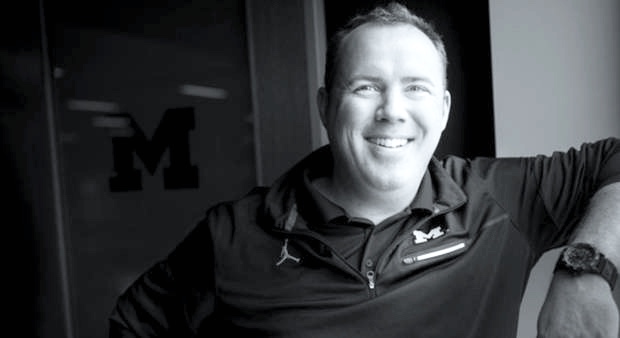 "Peak is one of the most impressive and detailed books on applied sports science ever published; a must have for any practitioner in performance."
--Dr. Fergus Connolly, PhD – Performance Expert and Author of Game Changer & 59 Lessons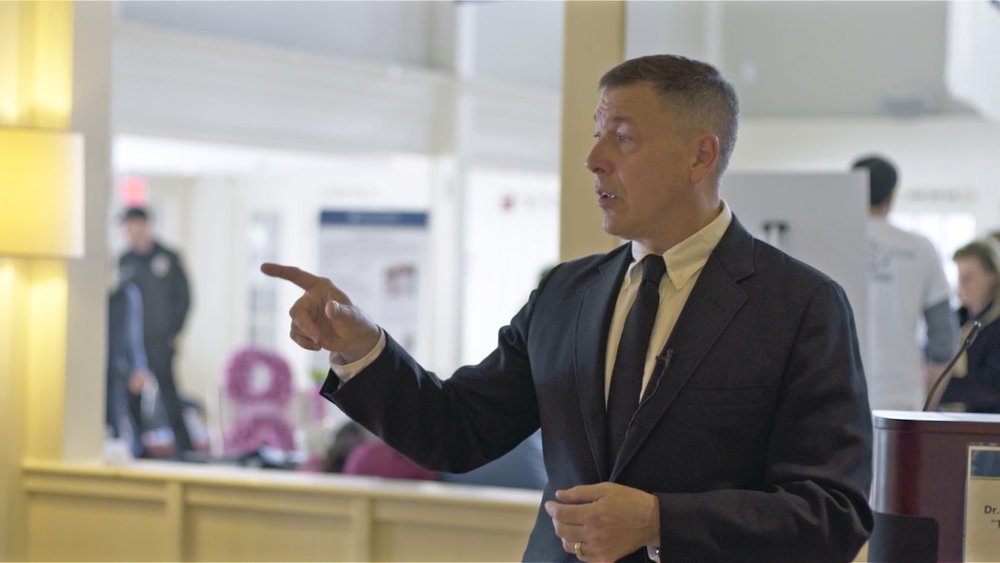 "Peak is a masterpiece of nutritional science from one of the world's leading authorities of athletic health and performance. It's a fantastic resource that provides a roadmap to reaching true wellness."
--Dr. Rocco Monto, Orthopedic Surgeon, Team USA Physician, Author of The Fountain
"PEAK pushes the envelope with regards to continuing education. Quite simply if you want to better understand the numerous ways you can positively impact your athletes, PEAK is a must-read!"
--Mike Robertson, MS, CSCS co-owner, IFAST, named one of America's 10 Best Gyms by Men's Health Magazine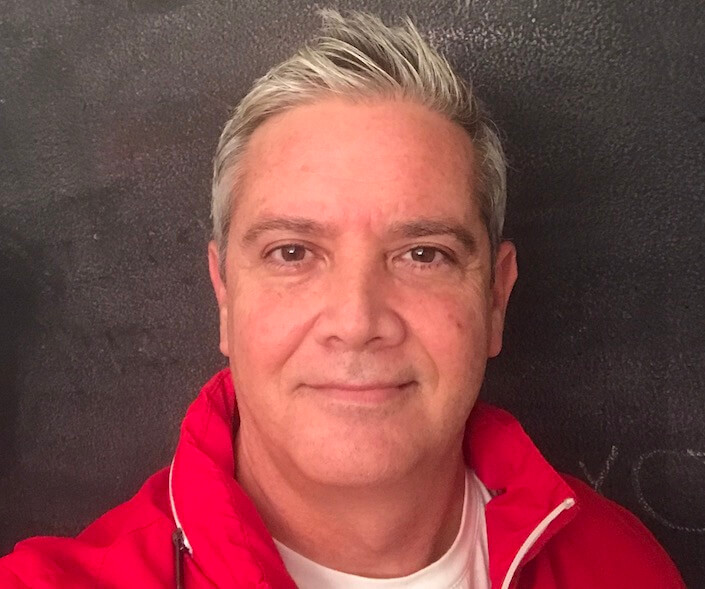 "PEAK is a highly informative, useful, and all-encompassing performance enhancement book I wish I had when I started coaching!"
Jorge Carvajal, Strength & Conditioning Coach for NFL players, Elite Military personel, and Big Wave surfers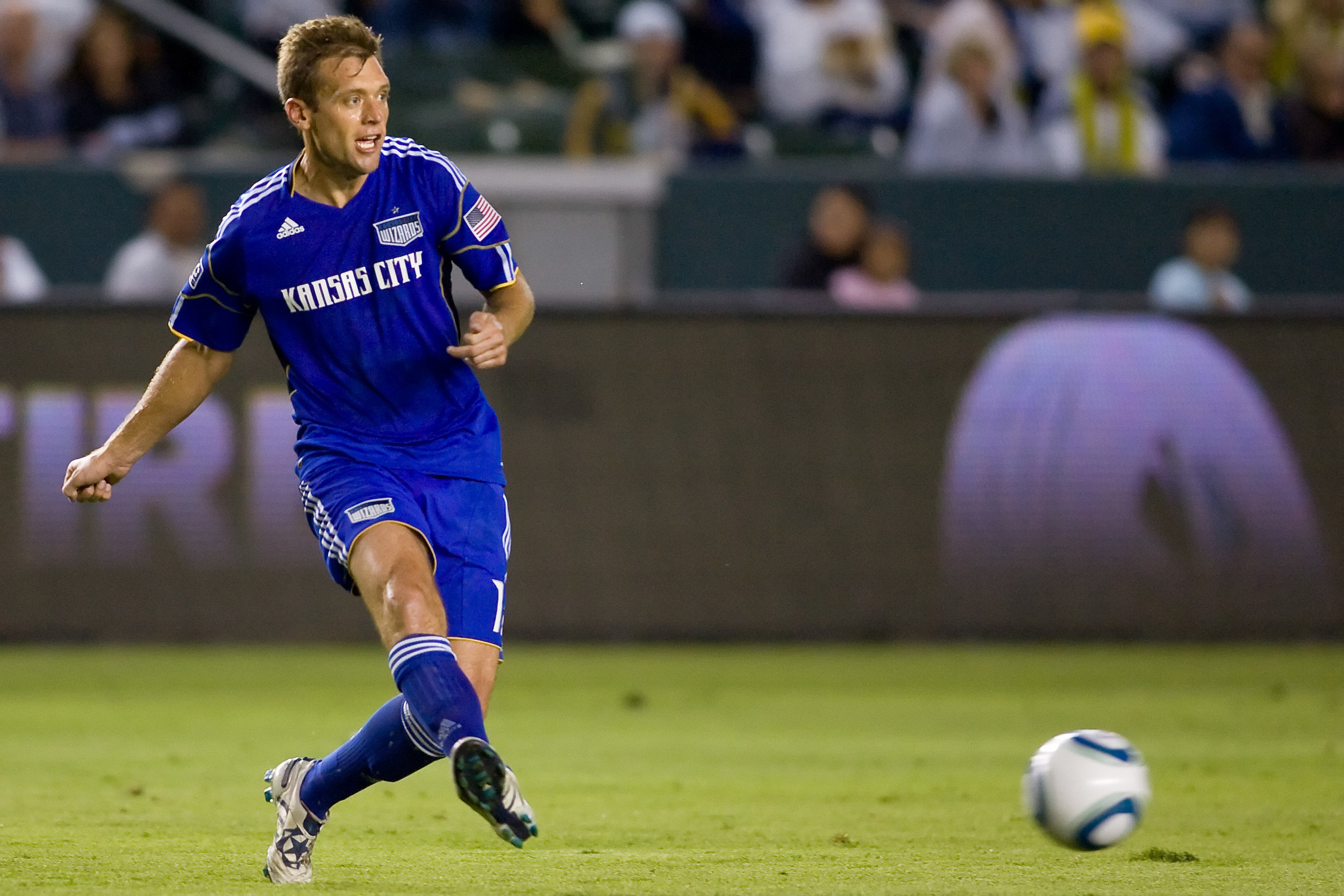 "To anyone who wants to enhance their performance, read this book and thank me later!"
--Jimmy Conrad, Defender, former Team USA Soccer & MLS Defender of the Year
"Peak is an essential read for anyone looking to reach their potential! Dr. Bubbs has synthesized the research and practices that you can use to amplify your health and performance as an athlete."
--Dr. Greg Wells, PhD, Human Performance Expert, and Best-Selling Author of The Focus Effect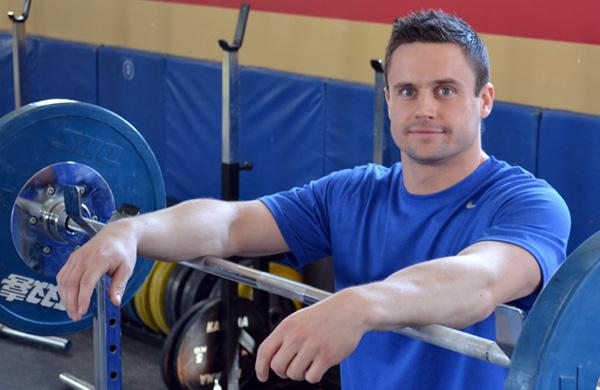 "Peak is the new must have reference for everything High Performance. Dr. Bubbs has created one of the most comprehensive texts I've seen and it should be a staple resource for anyone in the high performance industry."
--Bryan Marshall CSCS, Strength & Development Coach Vancouver Canucks (NHL)
"Whether you're a Performance Director, a youth sport coach or an individual looking to improve your overall health and performance, Peak provides you a road map for enhancing your overall probability of success!"
—Derek Hansen, International Performance Consultant, NFL, NBA, MLS, NCAA
"Dr. Bubbs translates highbrow science into practical, applicable gems that athletes and sports nutrition practitioners can use to fuel body and mind."
Miguel Mateas, PhD(c), Clinical Neuroscientist and Doctoral Researcher in Gut-Brain Communication
"Dr. Bubbs' advice on nutrition, health and recovery
for peak performance has been a game changer!"
—Kevin Pangos, Point guard, Barcelona FC Basketball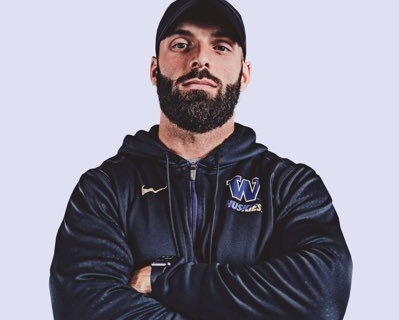 "Peak is essential reading if you're looking to maximize human performance… A phenomenal educational resource for anyone passionate about performance!"
-- Kyle Sammons, CSCS, Sports Science Coordinator University of Washington
"In today's world of human performance, it's becoming harder to blaze new trails. The model of common language and consistent service from a multitude of specialists is one of those trails, highlighted by Dr. Bubbs new book Peak, yielding excitement to achieve greater success with your own systems and methods."
-- Dr. Charlie Weingroff, DPT, Physical Development Lead Canada Basketball, Professional Athletes & Elite Performance Organizations.
"Dr. Bubbs possesses a unique ability to ask relevant questions and identify practitioners and researchers generating the most current and effective solutions to athlete readiness. Dr. Bubbs is a connector and Peak is an incredibly comprehensive resource that addresses many of the variables that influence performance."
--Dr. Doug Kechijian, DPT, Physical Therapist, Performance Coach and U.S. Air Force Outstanding Airmen of the Year.